The Drivers Union organises a variety of meets, drive outs and visits to interesting locations. Many of our drives like the Chip Run are held in secret but below you can see some of the public events that the Club will be taking part in this year.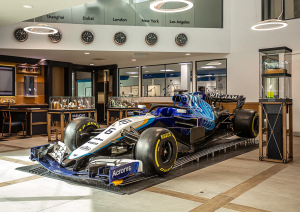 The Bremont VIP Tour
March 2023
A special in-depth VIP tour of The Wing, which is Bremont's headquarters. This very exclusive event is free for our members and also includes a complimentary lunch. Limited to just 8 members.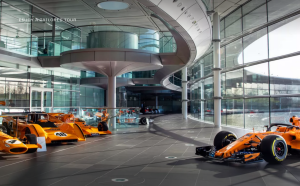 McLaren Technology Centre VIP Tour
March 2023
Our close relationship with McLaren has given us the opportunity to offer our members a VIP Tour of the McLaren factory. This VIP Tour is both longer and more comprehensive than those offered by other car clubs and gives a great insight of the McLaren brand.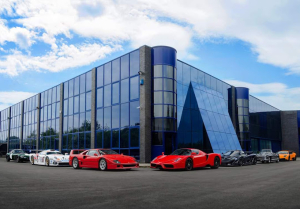 UCC Coffee Morning
April 2023
We will be holding a coffee morning at Universal Classic Cars, one of the largest and most interesting vehicle storage facilities in the UK as well as a sales showroom and a detailing department. Owned and run by our fellow member and good friend Henry Allaway, this is a rare opportunity to take a look around whilst enjoing refreshments.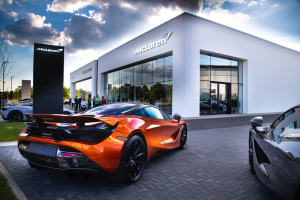 McLaren Hatfield Breakfast
April 2023
Breakfast meet at our newest club partners, McLaren Hatfield where our members will enjoy a breakfast whilst viewing the McLaren and Aston Martin showrooms and workshops.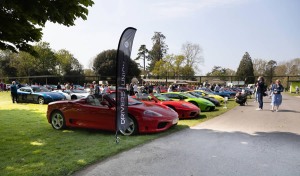 Simply Italia at Beaulieu
23rd April 2023
The Drivers Union will be attending this event with our members bringing along their Italian steeds to be on display on our club stand.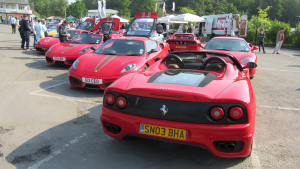 Brooklands Italian Car Day
29th April 2023
One of our most popular events with over 50 members meeting at a secret location in their supercars before travelling in convoy to the Brooklands Museum where they will park in our club area.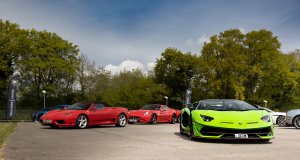 GT World Challenge at Brands Hatch
14th May 2023
FREE Tickets for driver & passenger
The Drivers Union is the club to be with for Brands Hatch events this year. As exclusive club partners with the Circuit, our members receive free tickets for both driver and passenger and exclusive parking in our designated parking area, Union Hill, named after our club. We will also be holding two demo parades of our members cars during the day. We have 75 supercars already signed up.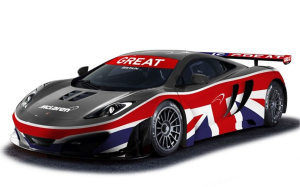 Brands Britannia at Brands Hatch
4th June 2023
FREE Tickets for driver & passenger
Our second visit to Brands Hatch this year for their inaugural event to celebrate British marques. And once again, our members receive two free tickets and exclusive parking on Union Hill as well as the option to take part in two demo displays on the day.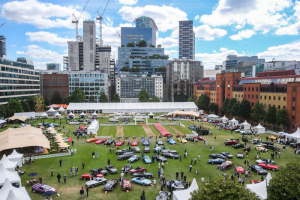 London Concours
8th June 2023
Reduced ticket price and parking within the event
The Drivers Union are the only car club partnered with this exclusive garden party event in the heart of London. Our members receive a reduced ticket price for both driver and passenger and have the opportunity to park within the event and alongside the concour display cars. We will also be holding our very own concours event for our members as well as handing out the trophies for the Drivers Union Supercar Awards.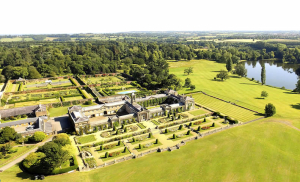 Masters of motoring at Bowood House & Gardens
18th June 2023
Free tickets for members and their guest
Celebrating the past, present and future of motoring, the event will bring together private collectors from around the world and set a new standard of experiential motoring events with a human and fun touch whilst honouring the true Masters of Motoring. We have 59 supercars signed already.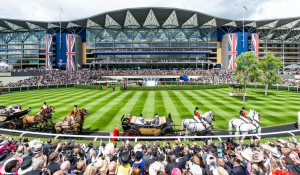 Royal Ascot
24th June 2023
It may be a non-supercar event, but it's still a Super event. Our members will be enjoying a day at Royal Ascot and we should hopefully see the King as he parades around the Bull Ring.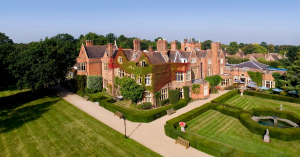 Drivers Union Summer Ball
July 2023
Sold out in just 18 hours, our inaugural Summer Ball to be hosted at an exclusive venue in Surrey.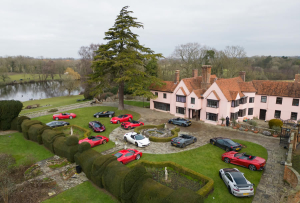 Supercars by the Lake
23rd July 2023
The first "Powered by the Drivers Union" charity event of 2023 to be launched, will be held at Little Easton Manor in Essex where we hope to have over 100 supercars in attendance. Tickets will be from £10 per car (includes driver & passengers) with all money raised going to our chosen charities, The UK Sepsis Trust and Haven House Hospice and a third charity to be nominated by the owners of the venue.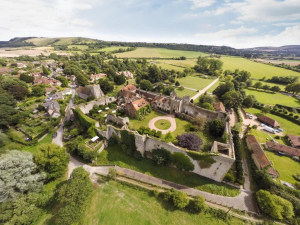 Amberley Castle Lunch
July 2023
Lunch at the specatular Amberley Castle, near Arundel in West Sussex. The day will start off with an optional drive, arriving at Amberley Castle and enjoying a three course lunch whilst our cars are parked upon the lawn.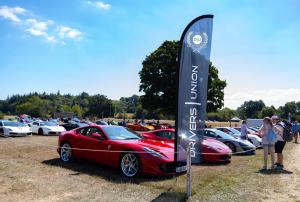 Beaulieu Supercar Weekend
24th June 2023
Our second visit to Beaulieu for the Supercar event. Tickets are free for those attending with the Drivers Union.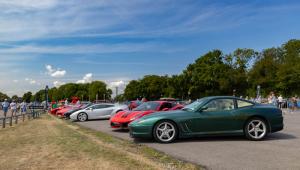 Festival Italia at Brands Hatch
July 2023
Our third event of 2023 with our club partners Brands Hatch. As in previous years, members will be parking on Union Hill (named after the club) overlooking the circuit and we will be doing demo drives as well.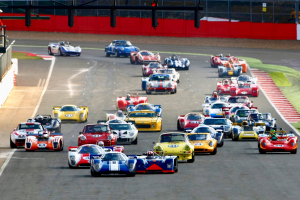 Silverstone Festival
26th August 2023
Previously called the Siverstone Classic, the Drivers Union will be attending there for the first time in 2023.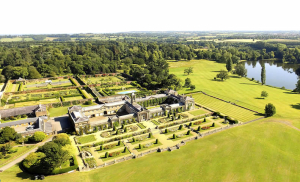 Concours of Elegance
1st & 3rd September 2023 2023
A great favourite amongst our members, the Concours of Elegance at Hampton Court Palace. As the Club Partners of this event, our members will be parking within the grounds of Hampton Court, next to the Concour displays.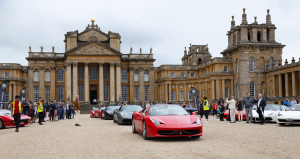 Salon Prive
2md September 2023
In 2022, we had the largest club display with over 165 supercars and our members received a lunch and all day hot drinks courtesy of the Drivers Union. This year we hope to have a bigger display.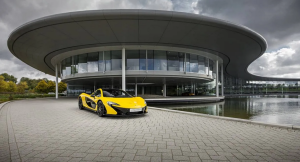 McLaren Technology Centre VIP Tour
November 2023
Our second visit to the McLaren factory in 2023. A very rare and special visit which is at the top of many people's bucket list as it's not often you get to visit one of the Mecca's of the supercar world.